https://www.harpersbazaar.com/uk/fashion/shows-trends/g38445/spring-summer-2018-fashion-trends/?slide=22
Oh My Spring!
|
Trending 2018 Spring Trends
1.
Sequins
– These glam little designs are making a comeback this Spring!  The next girls night out, or spring event that you go to add in a cute sequin accessory or rock a 1920's little black sequin dress.   The possibilities are endless!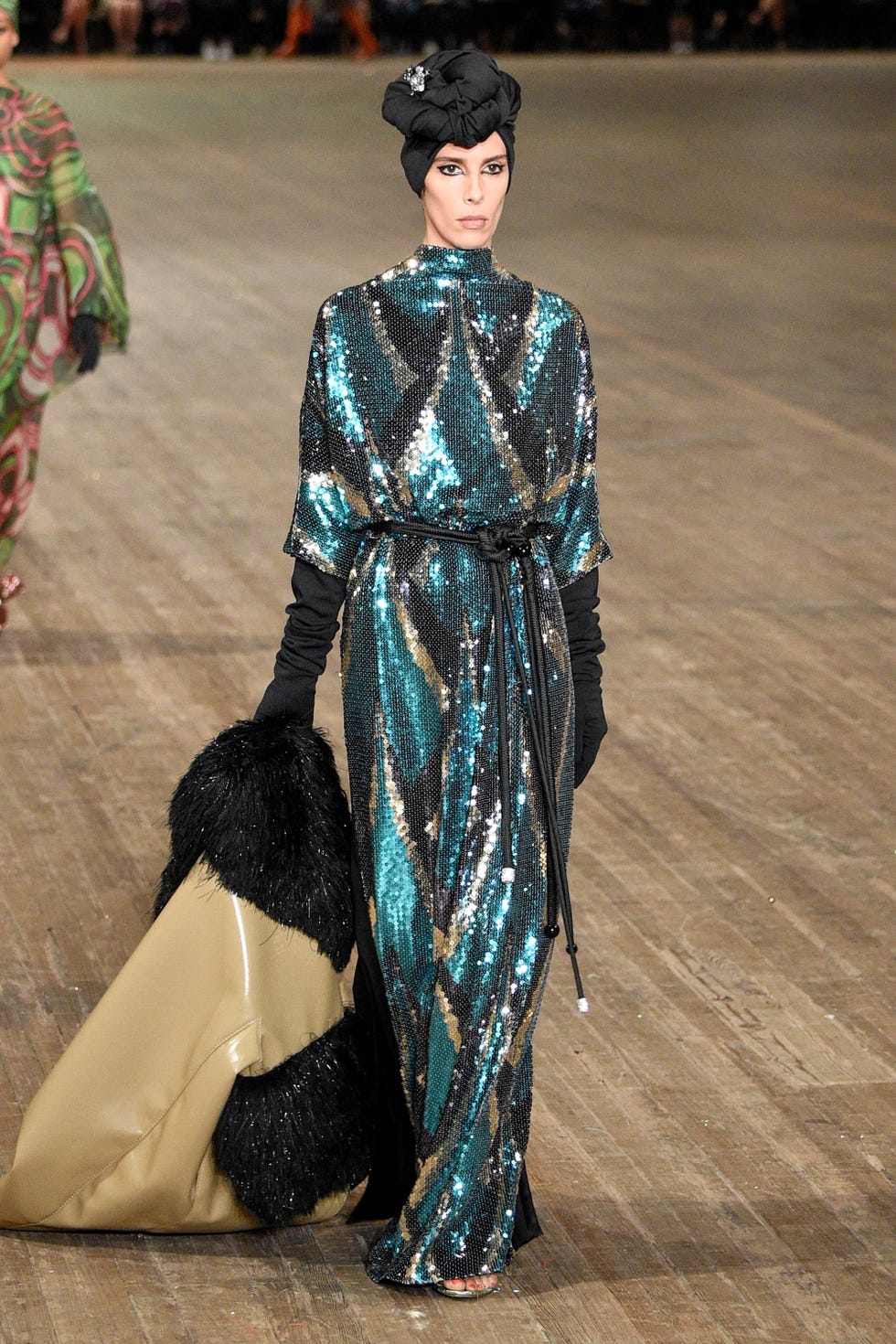 2. Pastels- These gorgeous lilac pinks, duck egg blues, or lemon yellows are all the rage this season.  Add a touch of color to a nude palette outfit, for a pop!  For instance add some neat pastel jewelry!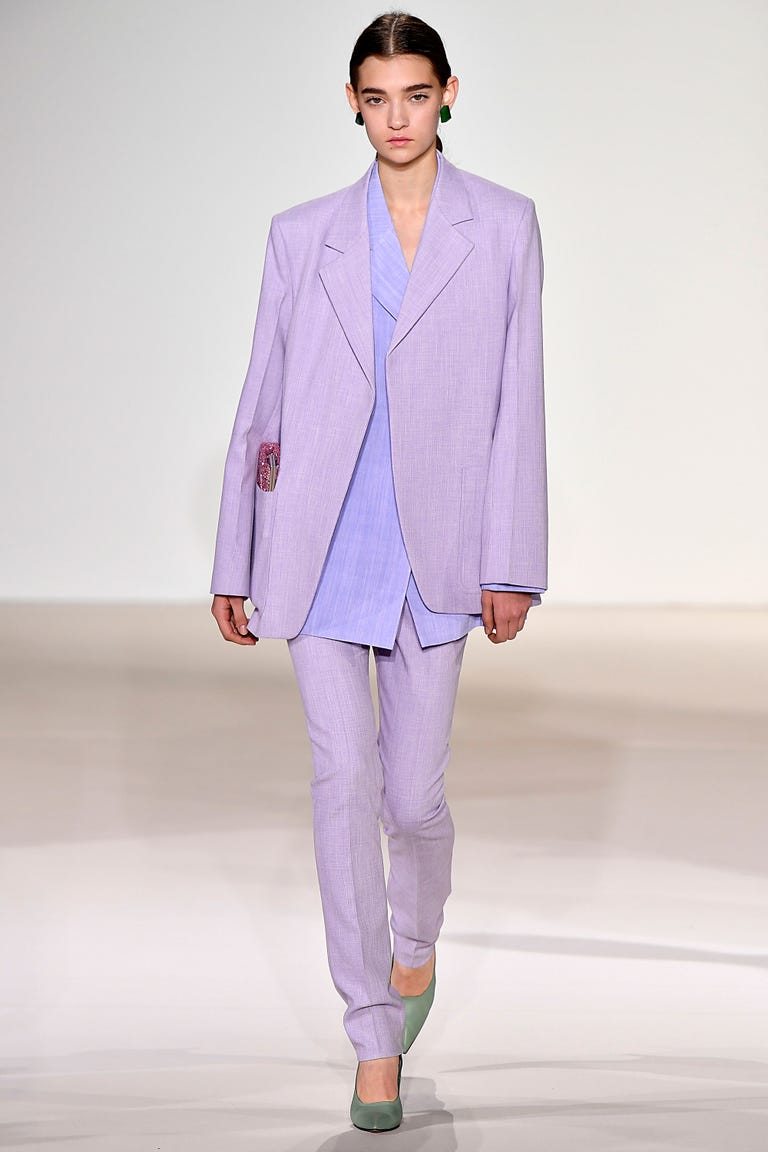 3. Check Please!- This classy print is making it big this spring season!  Add a checkered coat, or blaze to any outfit for a blast from the past!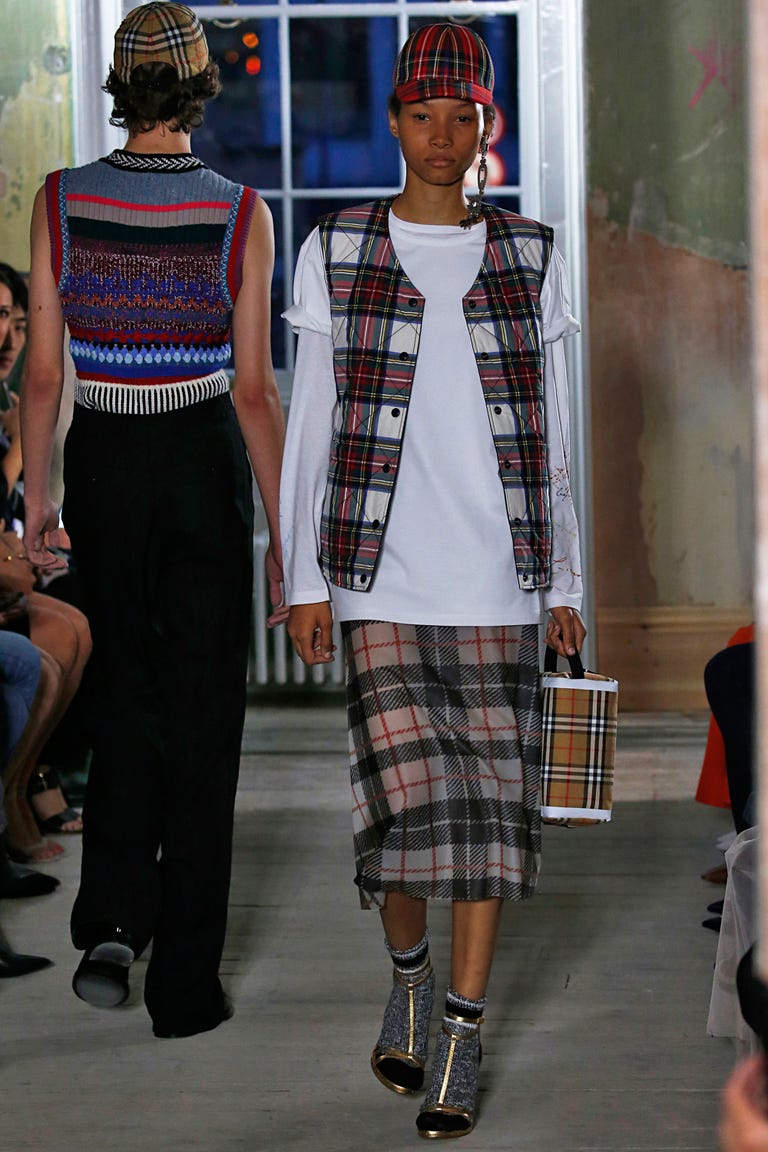 4. You're so Plastic!-  This Brittish inspired trend is making a big debut internationally!  This trend is a predominant trend coming for this season and summer!  Remember those cute jelly sandals for kids back in the 90s we all loved?  They just may be coming back!  Hello nostalgia!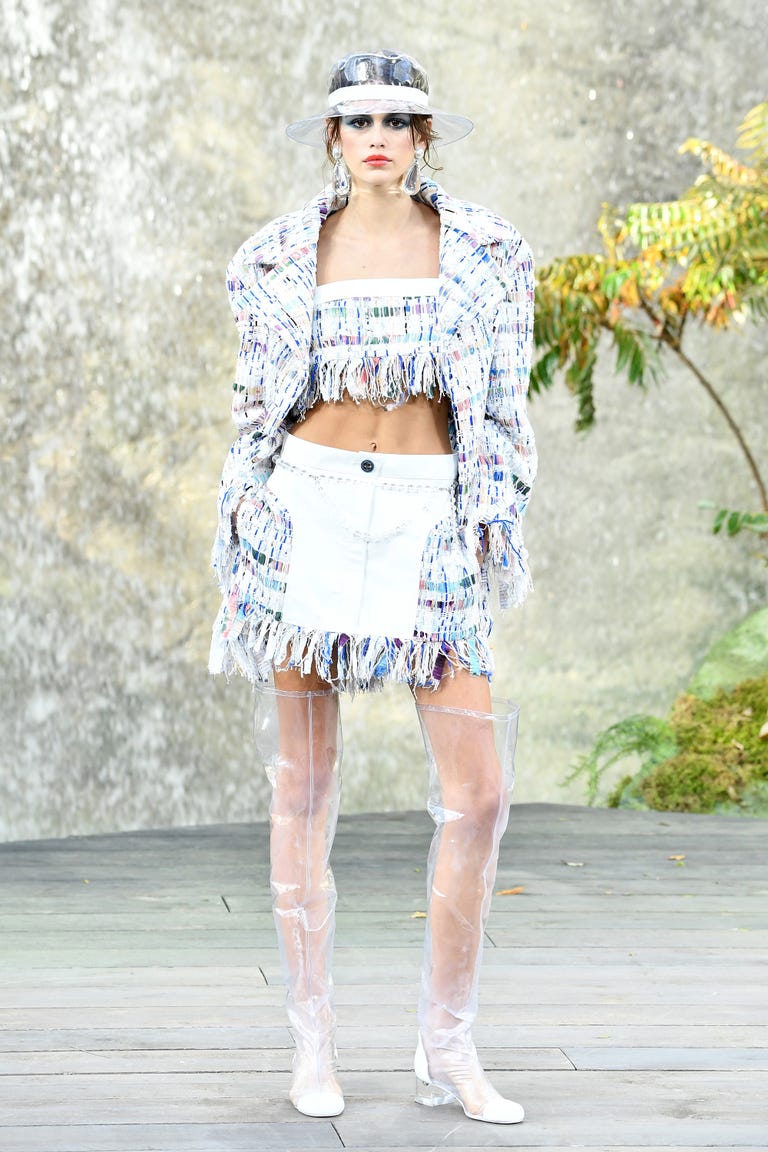 5. Fringe for Days!-  This boho-chic trend is all the talk this spring!  Rock your gypsy soul with a fringe jacket or bag! Namste!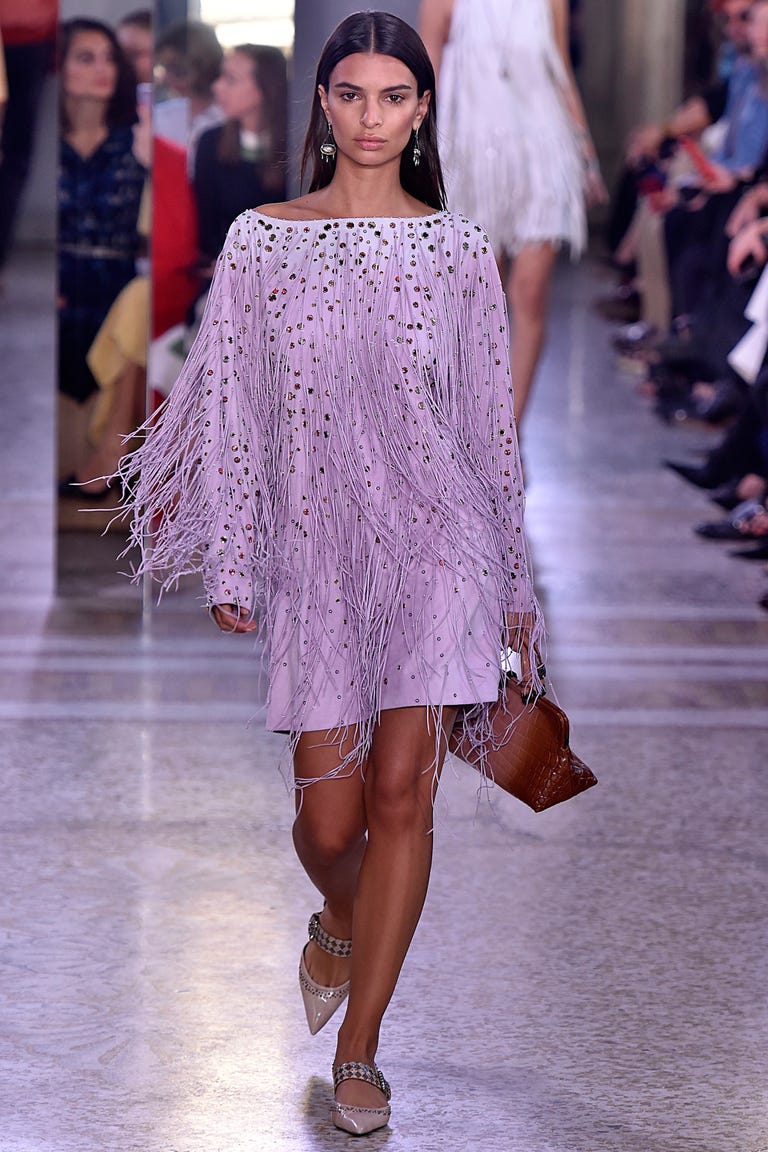 6.Sheer-  Play it risque this spring with this translucent trend!  Try a sheer hi-lo dress for some fun!  Mr Christian Grey will even have his head turning!  Bare it all or bare it some babe anything goes!
7. Ruffles- For a more classy meets flirty and romantic look, try these lovely, and feminine styles!  Try a dress or if you're trying to look cute for the handsome man in the office wear a pastel ruffle sleeveless shirt beneath a tan or nude blazer!  Starbucks for two please!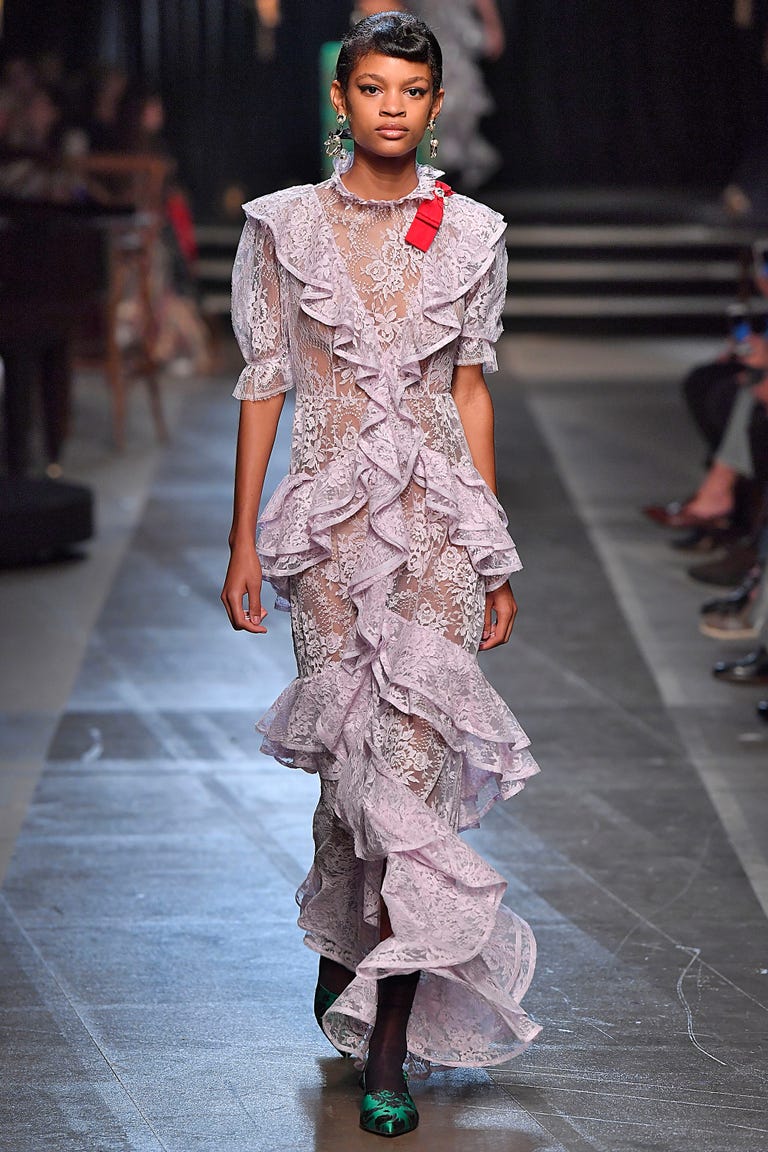 These fun, flirty, and classy trends are just some of what's to come this spring!  Mix and match any of these looks for some serious flair to any nude or quiet outfit to make it loud and stunning! Spring is in the air!
Source: https://www.harpersbazaar.com/uk/fashion/shows-trends/g38445/spring-summer-2018-fashion-trends/?slide=23